Wedding Ceremonies
Your magical day starts here at the Holiday Inn, Washington, we are licensed for:
Civil Ceremonies
Civil Partnerships
Wedding Vow Renewals
meaning you can get married and celebrate in the same Venue. We offer a variety of wedding packages that can cater for as few as 20 or as many as 150 people.
We have a Dedicated Wedding Co-ordinator ready and waiting to ensure the happiest day of your life meets all your needs and dreams. Our fully trained team will explain the services and facilities of the Hotel as well as the Decoration and Toast Master options available.
We are licensed under Sunderland City Council and registrars can be booked through Sunderland Registry Office up to one year in advance of your wedding date.
Whether you are taking advantage of one of our Wedding Packages, designed to include everything you need to make your day or creating your own bespoke wedding, the Holiday Inn Washington will ensure the red carpet treatment is enjoyed by our Brides and Grooms and all their guests.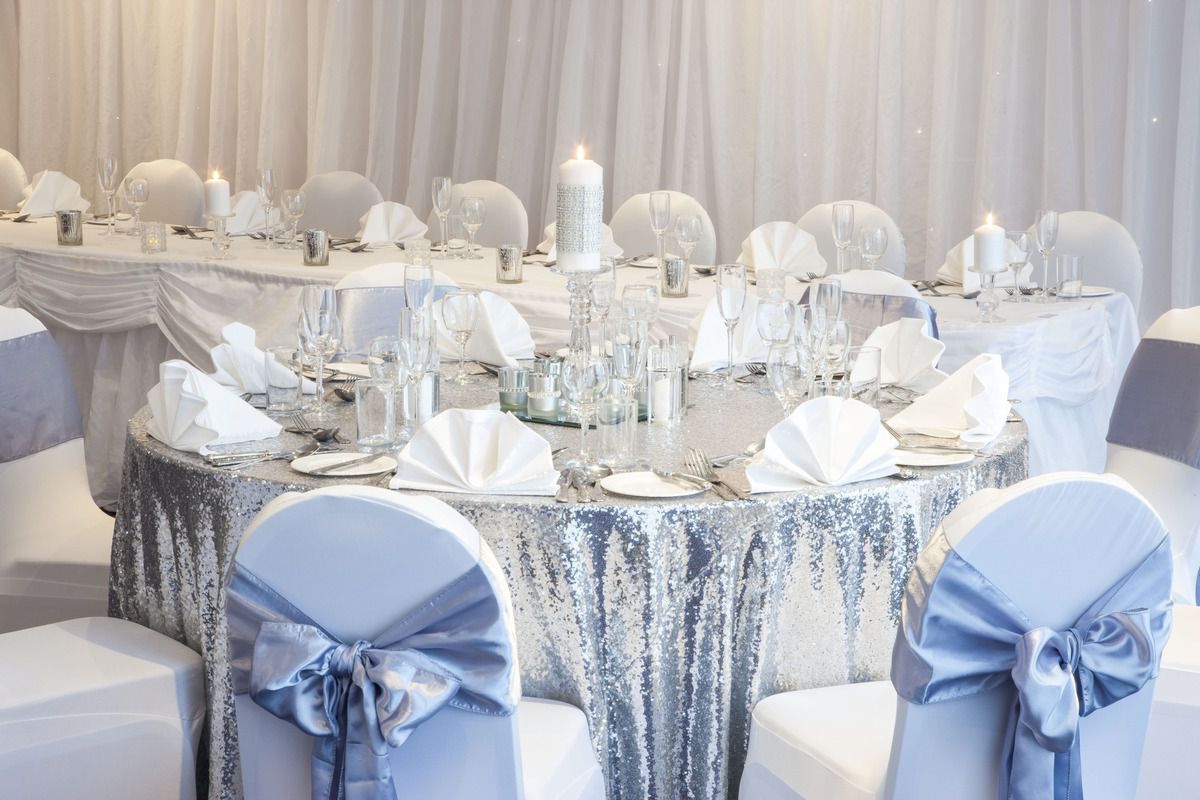 Bespoke Packages
We pride ourselves on the packages we offer, however, if you would like a bespoke package creating, this can be arranged. Simply contact us online, or call us on 0191 418 9419
Contact our Wedding co-ordinators for more information.