Take a bite out of these offers...
Who doesn't love a tasty offer now and then? Here at Holiday Inn Washington, we wholeheartedly believe that sometimes the best things come in a shape of a great deal. That's why we've crafted the following delicious offers for you take a bite out of straight away. What are you waiting for?
If you'd like to know more, why not contact our hotel directly for more information.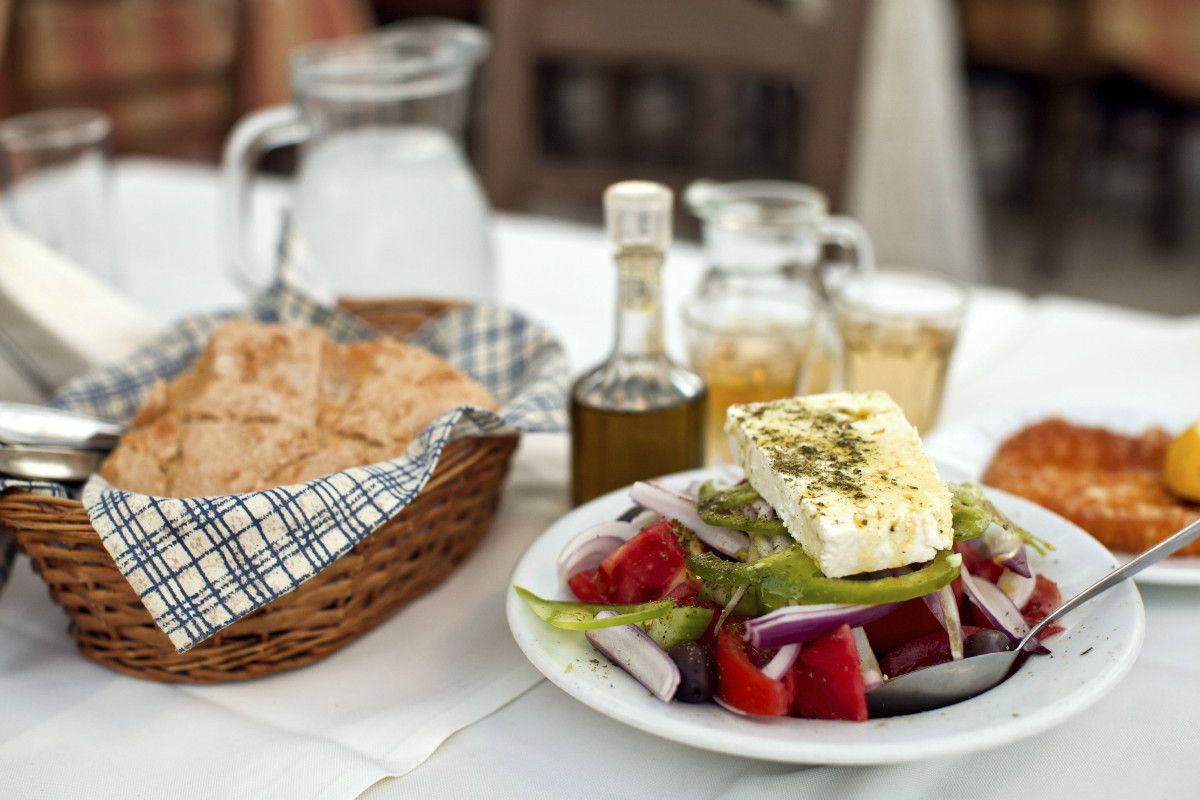 Indian Feast night in Washington
Come and join us every Tuesday in our Trader's Restaurant and enjoy an Indian Feast for only £15.95 for 2 course and a drink. Its just what you need to perk up a Tuesday evening, here's an example of our menu;
Onion Bhaji and Vegetable Samosas, served with chutney and poppadoms
Mains include:
Kerla King Prawn
Lamb Rogan Josh
Chick Jalfrezi
All accompanied with:
Naan breads
Poppadums
Gobi Mutter Marsala
Bombay Potatoes
To drink, choose from:
Becks Vier
Boddingtons
175ml glass of house red, white or rose
16oz soft drink
For more information, and to book a table contact the hotel direct on 0871 942 9084
Terms and conditions apply, offer is subject to availability
Indian Feat Night - Every Tuesday only £19.95!
Pie Night at Washington
Join us every Tuesday night at Holiday Inn Washington in our Trader's Restaurant, for a fantastic feast of pies. Choose a main course for only £12.50 or go for a main and dessert for £14.50. Here is a selection of what's available;
Steak and ale
Mr McGregor's rabbit pie
Ocean fish pie
All served with a selection of seasonal vegetables and potatoes. Followed by;
Apple pie
Mixed berry pie
Cherry pie
For more information or to book a table contact the hotel direct on 0871 942 9084.
Terms and conditions apply and subject to availability.
Come and enjoy a delicious two course meal with us!