Everyone loves a party and everyone hates the mess after it. Celebrate your child's birthday at our hotel and you can leave the cleaning up to us!. We have several packages available to suit all ages:
Infant's birthday* - £4.95 per head
Choose from chicken nuggets, fish fingers or pizza
Chips
Beans
Jelly and Ice Cream
Small Kid's buffet* - £7.45 per head
Sausage Rolls
Sandwiches
Chips and dips
Chicken nuggets
Pizza
Teenage buffet* - £9.95 per head
Burgers in buns
Hot-dogs in buns
Chicken nuggets
Sandwiches
Wedges and dips
Call our Event Co-ordinators now on 0871 942 9084 who will be more than happy to discuss your requirements, or contact us online.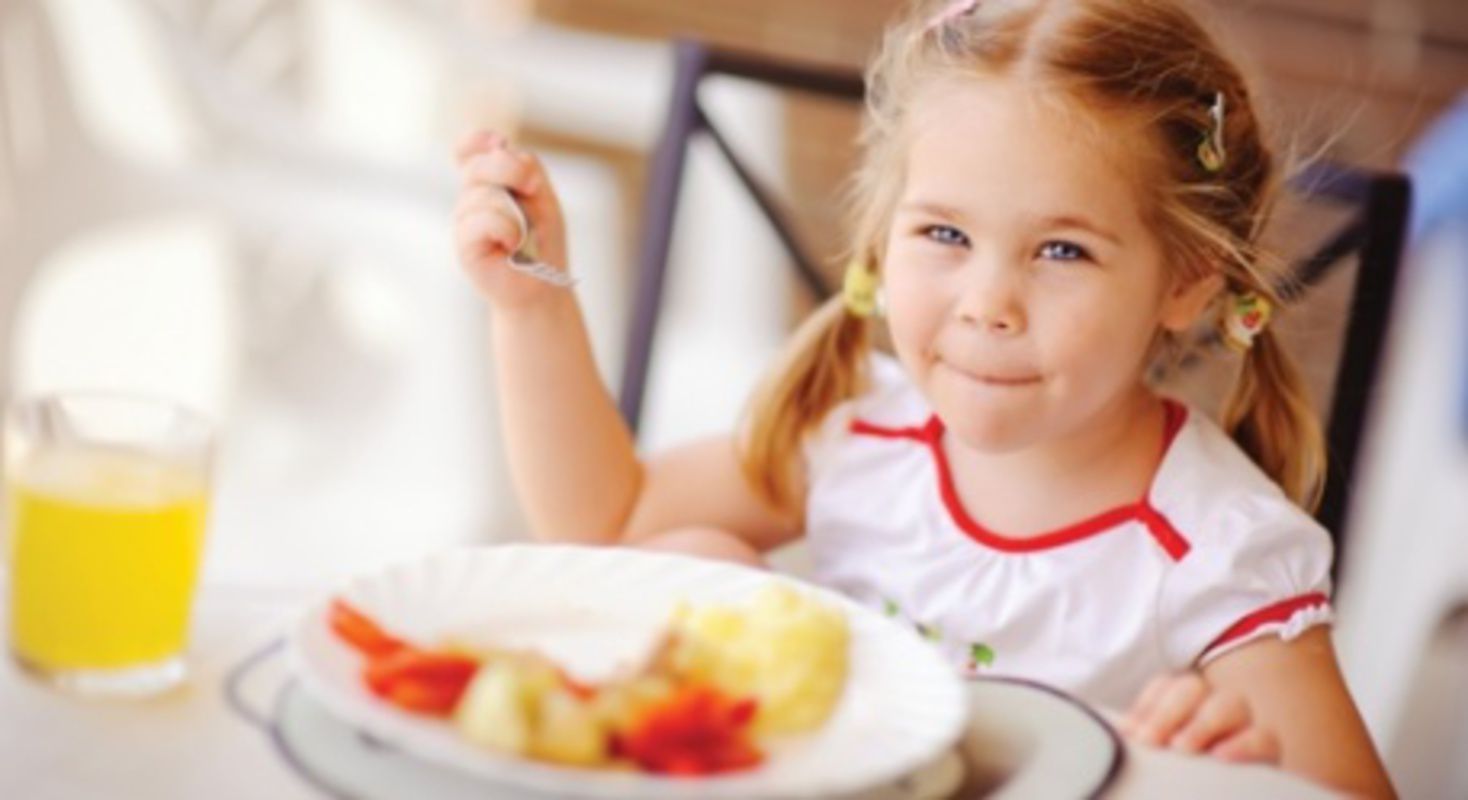 To make it as easy as possible for you, we can also arrange the following;
Children's entertainer
Bouncy castle
Disco
Balloons
Room decorations
*Infant is age 5 and under, Small child 6-12 years, Teenagers 13-15